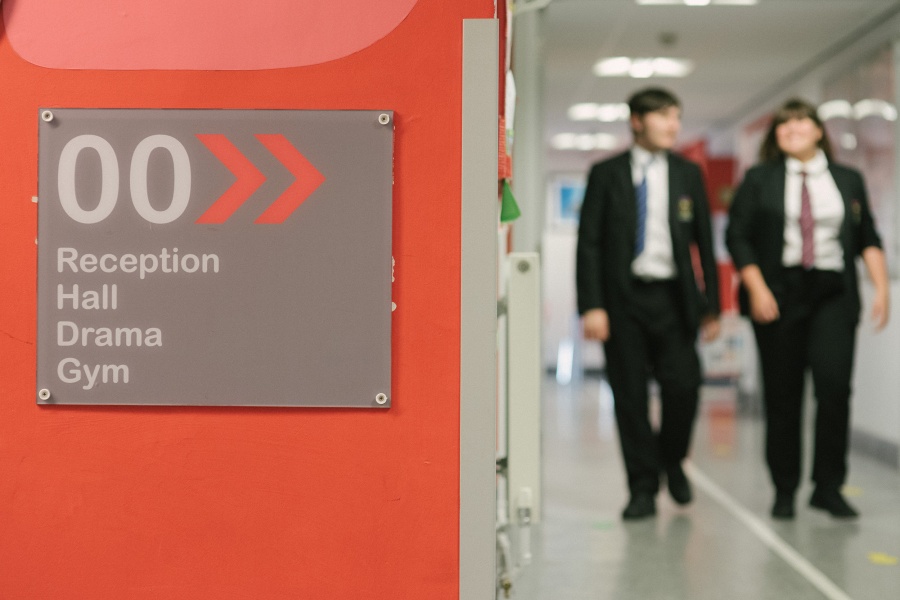 Support
At Handsworth Grange Community Sports College we believe that every child has the right to a safe, happy and challenging education where they are able to achieve their full potential. Our high expectations in terms of attainment, behaviour, uniform and attendance and punctuality ensure that the school community thrives and achieves success.
Supporting your child
No matter what the problem whether it be big or small, our experienced and caring pastoral team are trained to deal with a range of emotional, personal, social, physical or mental health issues, safeguarding issues or any other concerns that may arise. Where necessary we work closely with outside agencies to provide the best possible support for your child during their time at Handsworth Grange Community Sports College.
If parents have any concerns or issues they should contact their child's tutor in the first instance followed by either the Head of Year, SENDCo or a member of the school safeguarding team. Subject specific concerns should go to the teacher or subject leader.