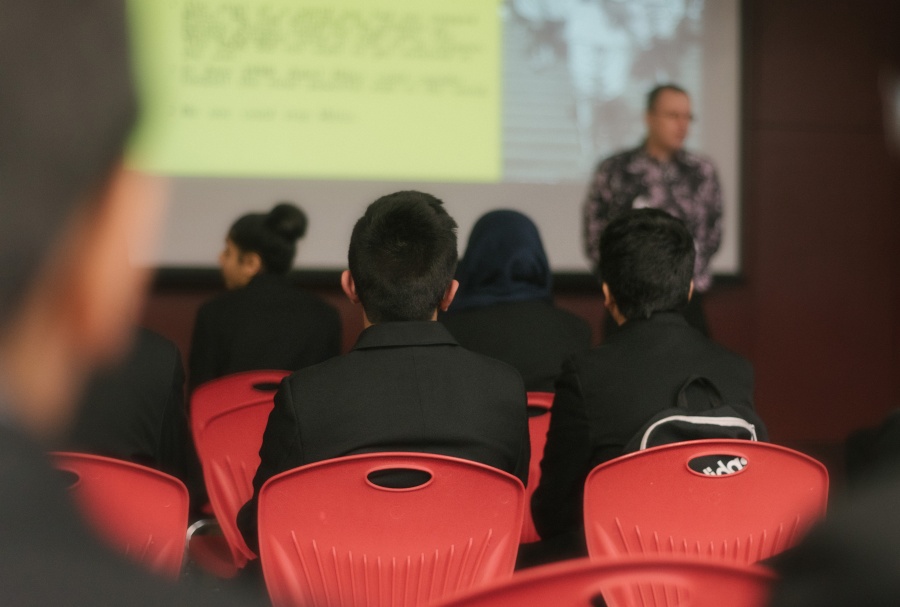 Attendance
At Handsworth Grange Community Sports College pupils attending school for 190 days in any year will achieve 100% attendance; this will leave 175 days for holidays.
Please help us to help your child achieve their full academic potential and progress by ensuring they are in school each school day for 8.45.
Attendance and the Law:
Parents have a legal responsibility to make sure their child gets a full time education and that they are present and punctual for each school day.
Parents who fail to do this risk the following things:
Being fined up to £2500 or imprisoned if your child has a poor attendance record

Having a parenting order, this would mean attending a parenting class

Being issued with a fixed penalty notice of £120.00 (£60.00 if paid within 21 days)

Receiving a visit from the education welfare officer, Miss Mason

Holidays in Term time
Parents do not have the right to take their child out of school for holidays during term time unless there are exceptional circumstances. Any absence without agreement will be classed as unauthorised and will go down on your child's record. Unauthorised absences can lead to fixed penalty notices and/or prosecution. Exceptional circumstances do not include discounted holidays.
To find out more about the government changes visit www.education.gov.uk.
What must I do if I want to request exceptional leave during term time?
A request for exceptional term time leave form, available from the main school reception, MUST be completed and returned to the main school office at least 20 school days before the expected leave. School will inform you of the outcome with regards to the request by letter with 10 school days of receiving the form. Please do not hesitate to contact the school if you wish to discuss this further.
Please be aware that the family of schools is working closely together to tackle unacceptable term time leave and there is a consistent approach from across the schools.
Please be aware that the education welfare officer Miss Mason, makes regular visits to pupils homes when there is a prolonged pattern of absence, even if we receive notification that a child is ill.
For your child's safety and education please keep us updated with any information that means your child is not in school.