Building firm foundations and developing relationships early…
We provide a growing number of opportunities to visit the school from reception grade upwards to work with our staff and students either through our Sports Partnership or through our STEM projects. Our door is always open and we welcome all visitors into our school.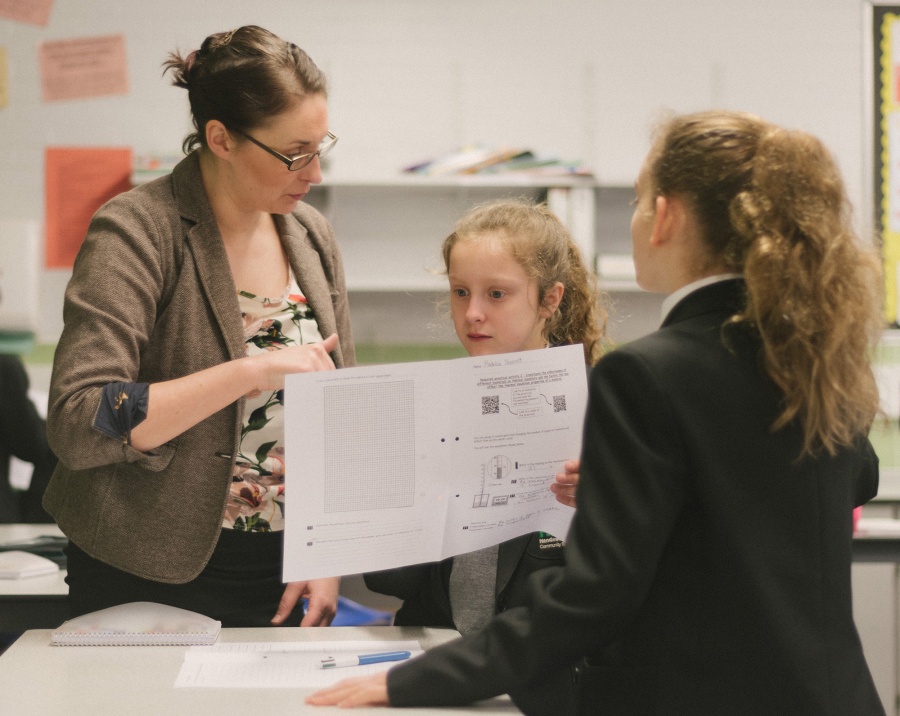 Y6 - Y7 Transition:
Handsworth Grange works in partnership with all our local primary schools to ensure the smooth transition from primary school to secondary school for all our young people. Every child's welfare and happiness is very important to us and our new Year 7 pupils are well supported by a team of pastoral and academic staff to ensure their smooth transition from primary school to secondary school.
School Open Evening in September:
Y6 pupils, parents and carers are all invited in to attend our face to face open evening on 23rd September 2021 - 5.00 – 7.00pm We are running three Headteacher presentations between 5.15 and 6.45. Each department in school will be available to answer any questions as well as provide you with a taster of what life is like at Handsworth Grange Community Sports College. Additional information about the school will be given out on the evening. The information provided on the evening will hopefully help parents / carers and pupils make the right choice about the next stage in their education.
How we prepare for our new pupils:
The specialist transition team visits each of the junior schools to find out about every pupil who will be joining us in September. We then design three fun packed, bespoke transition days for all pupils throughout May, June and July.
Pupils requiring extra support are invited to attend special nurture transition days and each year we run a successful summer school for selected pupils in order to make the transition easier in September.
Parents are the key to our successful transition programme and we welcome parents working with us to make the transition as easy as possible. Our door is always open if you are worried about any aspect of your child's transition; contact us, we will be happy to help.
In July we host Year 6 parents' evening. Parents meet their child's personal tutor and they get the opportunity to talk to specialist staff in school and find out additional information about the school and its partners.