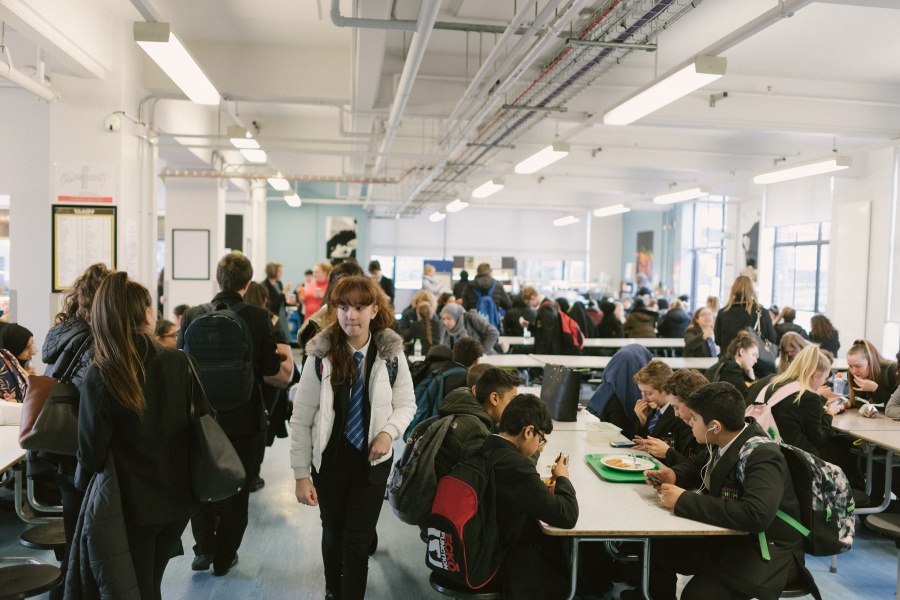 What is Pupil Premium?
The Pupil Premium is additional funding given to schools to support disadvantaged pupils. Handsworth Grange Community Sports College receives additional funding for Looked After children and for every pupil who has received free school meals over the past 6 years.
Pupil Premium 2017-18 funding
Pupil Premium Funding: - £341,742 (plus £32,780 Catch Up Premium)

Proportion of cohort: - 38%

Number of disadvantaged pupils: - 388

How Pupil Premium Funding supports pupils at Handsworth Grange Community Sports College
If your child is registered for free school meals, the school also receives 'Pupil Premium' funding. This funding helps us to ensure the best possible outcomes for pupils through providing high quality teaching and learning and by providing additional resources and opportunities to develop their cultural capital. We have based our spending priorities on research such as the Sutton Trust-EEF Teaching and Learning Toolkit, which provides guidance for schools on how to use their resources to improve the attainment of disadvantaged pupils.
Pupil Premium Awards
The school won a regional award and were National Finalists in the Pupil Premium Awards 2015. Handsworth Grange Community Sports College has been recognised as one of the most improved schools in the country in terms of the attainment and progress of our disadvantaged pupils (since 2011) and this was highlighted as a key strength during our recent Ofsted inspection.
School-to-School Support
Since 2015 we have worked with over thirty schools to improve outcomes for disadvantaged pupils from Sheffield and across the region. This has included school-to-school support, Pupil Premium Reviews, conferences hosted by us, network meetings, sharing resources and learning reviews. In 2017-18 we are delighted to be working with Marc Rowland (Rosendale Research School) and Learn Sheffield to deliver a project on maximising the impact of the Pupil Premium to fifteen different schools in Sheffield.