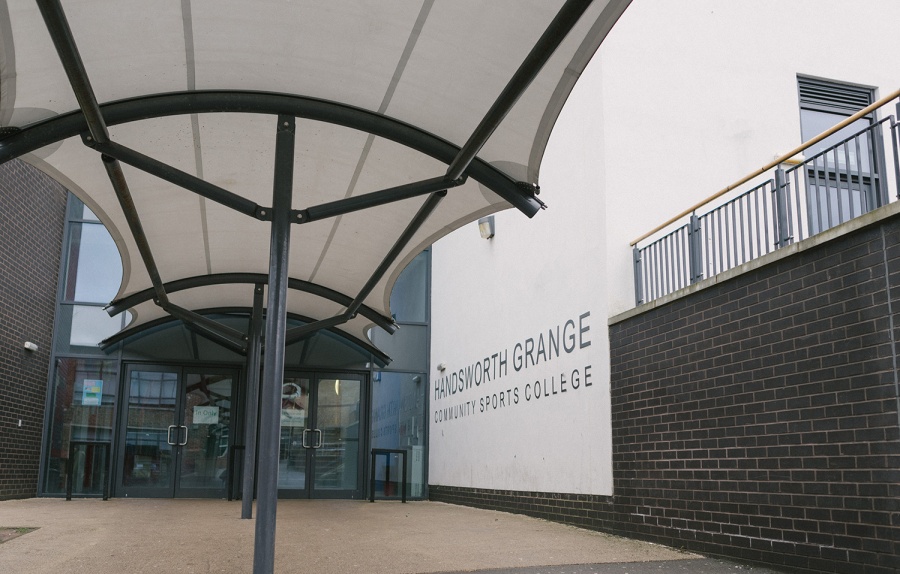 At Handsworth Grange Community Sports College we understand that every individual has different needs. We pride ourselves on our commitment to working creatively with students and their parents or carers to ensure that any additional educational needs are met, whether they are: communication and interaction needs; cognition and learning needs; social, emotional and mental health needs, or sensory or physical needs. We have high expectations of all students and will endeavour to ensure that their learning environment fully supports them to reach their potential.

The Special Educational Needs department is based in the central hub of the school. The team is managed by our new Special Educational Needs Coordinator Mrs Joanne Brocklesby. The majority of additional needs are met within the mainstream classroom through targeted intervention by class teachers, and carefully planned differentiation. Where a learning need cannot be fully addressed in a mainstream classroom, teaching may take place in smaller specialised classes, but still within the normal timetable. Teachers of these classes deliver targeted lessons that focus on literacy or numeracy development at a pace that suits the learners in the class.
In some instances students will benefit from support for literacy in addition to that provided in the normal timetable. These interventions will replace a non-core subject and are carefully monitored to ensure they are helping the students make progress. We know that successful readers make successful learners; this is why all students who arrive in Year 7 needing support for reading will take part in a small group or individual reading session at least once a week during tutor time.
Literacy interventions form a very small part of our support for students with additional needs. We understand that sometimes life presents our students with all sorts of challenges that hinder good progress and successful learning. We always take a holistic, pupil-centred approach when supporting our students so they get the very best out of their time with us. To achieve this, the Special Educational Needs department works closely with the Learning Mentor, Wellbeing Officer, Form Tutors and Heads of Year.
Please use the links below to find out more about other support for students with additional educational needs:
You can find our Send Policy on our DfE Statutory information page.