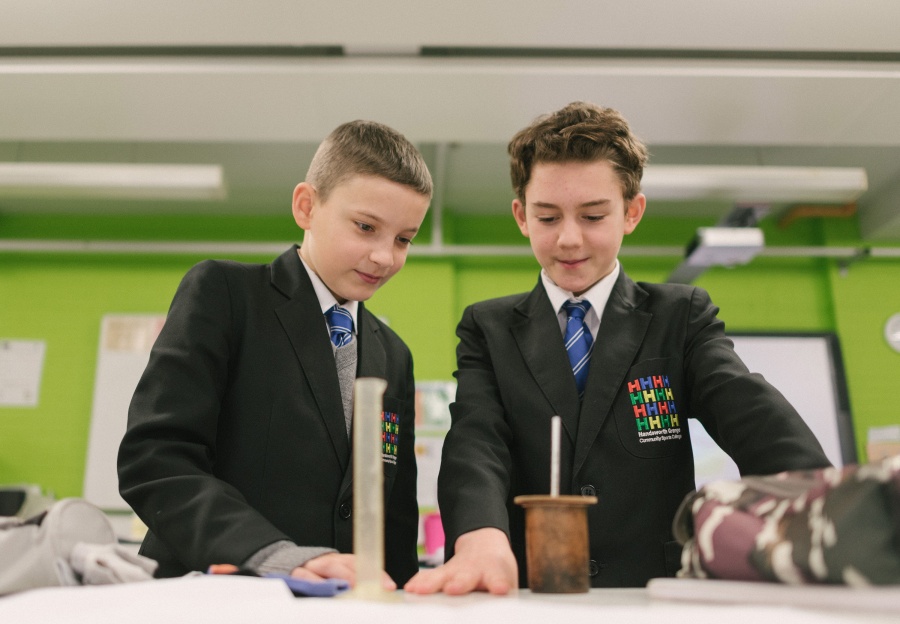 The outcomes of our pupils are an important priority for us at Handsworth Grange; we aim to develop well-rounded and society-ready individuals through holistic provision and assessment resulting in, not only high academic achievement but also students who are socially and emotionally prepared for their futures.
Academic outcomes for pupils have been consistently strong for the past three years. Since 2015 we have been in the top three schools in the city for pupil progress and our combined English and maths results continue to improve. Our Progress 8 score of +0.78 for 2017 puts us in the top 5% of all schools in the country.
The DfE performance tables provide a more detailed break down of our most recent academic achievements. Find out more on the www.compare-school-performance.service.gov.uk website.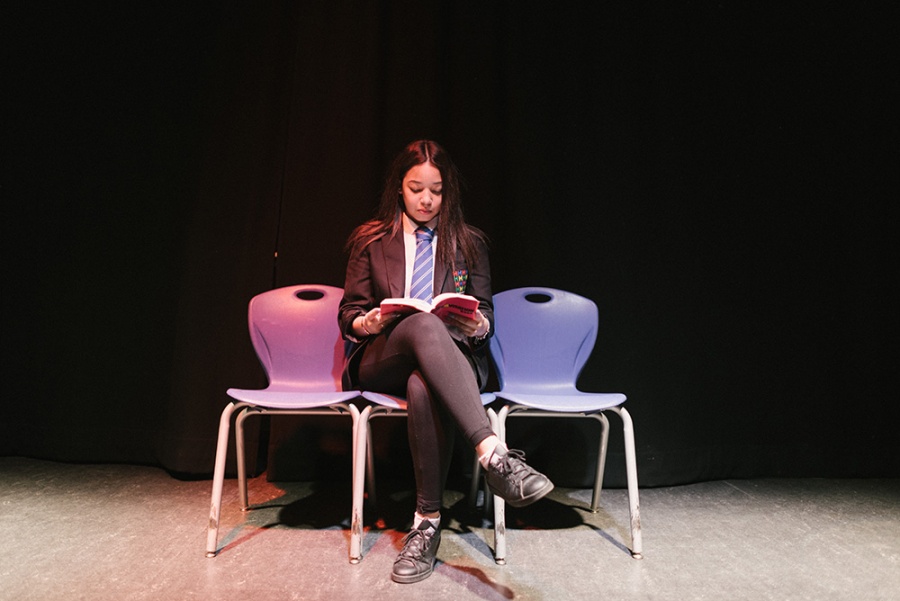 Our methods for assessing pupils' progress are highly robust which results in effective and targeted tracking of pupil performance from Year 7 to Year 11. Consequently, pupils make progress that is well above that of their peers at local and national levels.
Our published performance information for 2016 and 2017 shows that pupil progress in every subject is above average (Ofsted 2017) and pupils make particularly strong progress in work-related and alternative qualifications, a variety of which are offered through the KS4 Options process. Our current performance data shows that pupils in all year groups consistently make outstanding progress. Pupils' writing is well developed across the curriculum, reflecting the school's focus on literacy; our whole school VCR (Vocabulary, Comprehension and Reading) strategy is designed to develop and enhance vital literacy skills to ensure that pupils are better equipped for their end of Key Stage 4 assessments.
In additional to academic outcomes our pupils are well prepared for the next stages in their education, employment or training. In 2016 and 2017, all of Year 11 moved onto further education, employment or training which is testament to our comprehensive SMSC and Careers Education programme provided.