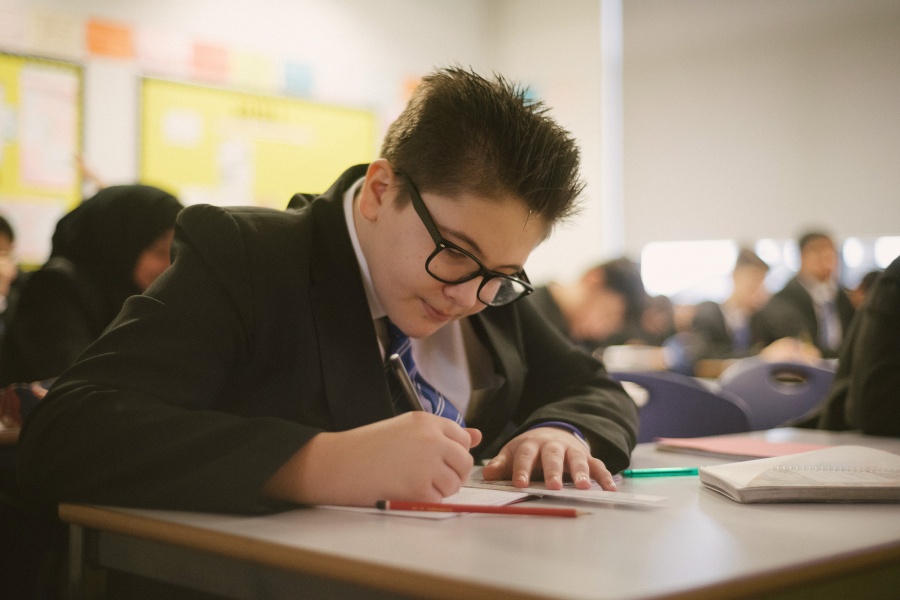 Good career guidance is about raising aspirations, aiming high and avoiding making any assumptions about the limits on a young person's options. At Handsworth Grange Community Sports College, we passionately believe that every young person gets the advice they need, and that this advice is in their best interest. For some of our students, university via a sixth form may offer the best route after school. For others, technical routes or apprenticeships may be better. It's about accepting that while some subjects- for example science and mathematics- may seem harder than others, they may open more doors. Our career guidance means showing all our students all the options open to them, whichever route they eventually take.
The HGCSC's career programme follows the eight Gatsby Benchmarks as part of the Government's Careers Strategy. To ensure evaluation is at the heart of our Careers Programme we use the Compass and Tracker digital tools from the Careers & Enterprise Company.
Careers documents


Parents/ Carers
Parents and carers are the most influential factor in students' decisions about the future. Your support and encouragement influences their choices, and the guidance you provide will be invaluable to their eventual achievements and career pathways.
There are some very simple and practical steps you can take to support your child.
• Talk to them about their current educational attainment and estimated grades and encourage them to aim high (the skills shortages of the future will be in higher level jobs)
• Discuss where they want to be and research how to get there (there are links below to some great resources)
• Encourage them to get the advice and experiences they need to help them achieve their goals
Links
Advice for Parents - planning futures
A Parent's Guide to Apprenticeships
Paths to Professional Careers - A Parent's Guide
Student Finance - Parent information

Employers
If you can help support HGCSC in any way, we would love to hear from you. You could support the school in a variety of ways by assisting with:
• student mentoring
• mock job interviews
• careers talks to a group of students
• motivational and inspiring assemblies
• career and/ or personal finance workshops
• social, moral, spiritual or cultural activities
Premises and facilities
The school will make the sports hall, seminar room and classrooms or private meeting rooms available for discussions between the provider and students, as appropriate to the activity. The school will also make available projectors and other specialist equipment to support provider presentations. This will all be discussed and agreed in advance of the visit with the Careers Leader.
Providers are welcome to leave a copy of their prospectus or other relevant course literature at the Reception.

Contact
If you would like to be a part of our Careers Programme, the named Careers Leader at HGCSC is Mr Paul Rockliffe (Assistant Headteacher) and can be contacted by email prockliffe@hgcsc.co.uk or by telephone, on 0114 2694801 ext 2209